Are you planning a green marketing campaign where sustainability and the environment are the main message? 
Get to know the "Seed Paper" and the "Grow Pencil" that can be totally
customized to your brand
!
Shapes to sow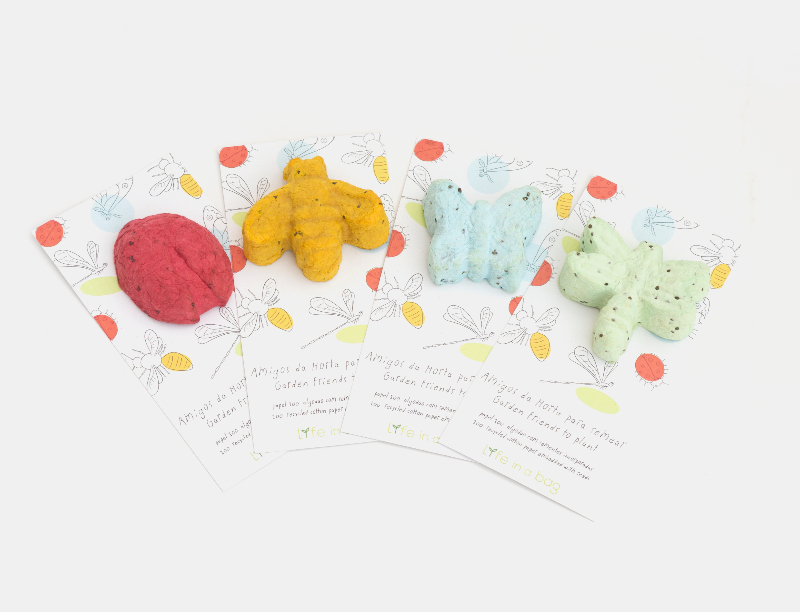 From handmade paper pulp made from recycled cotton, create original shapes to convey an eco-friendly message to your business partners.
Pencil with seeds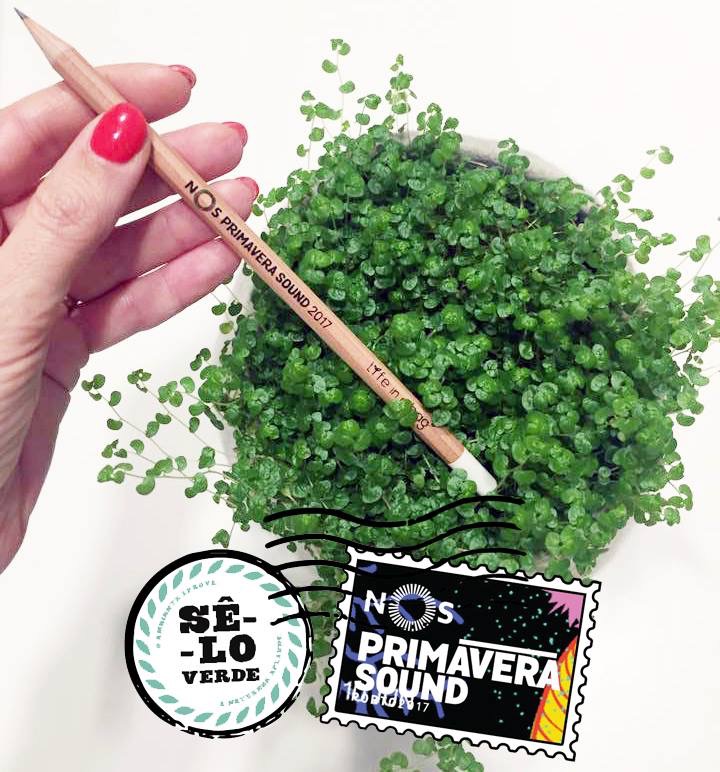 A pencil with mint or basil flavor that when is short, instead of lying down, is buried in a pot and will grow an aromatic herb or an edible flower.
In 2017 NOS Primavera Sound fans were awarded with a fully customized pencil.
Paper with seeds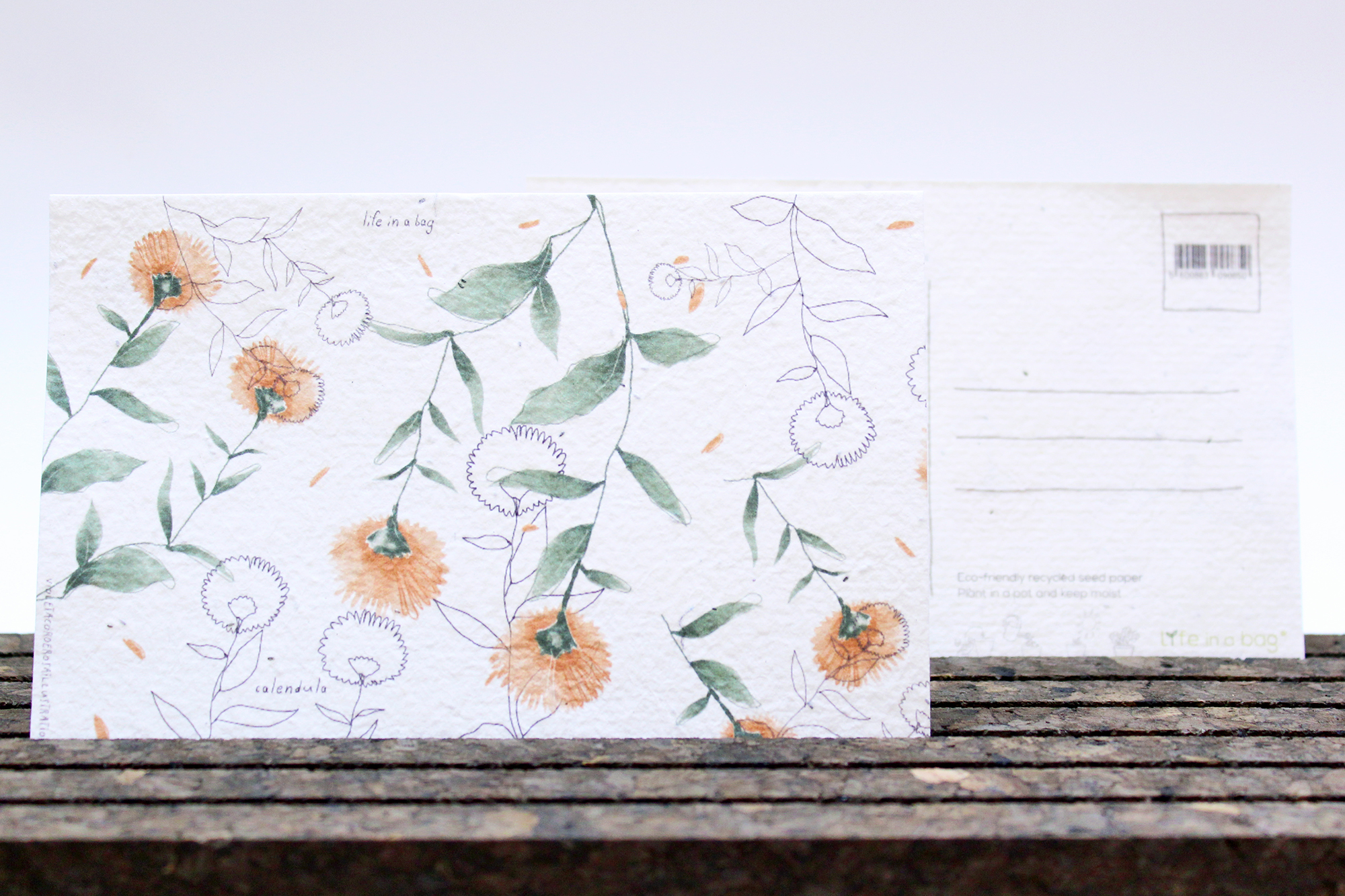 This paper can be totally customized with the colors of your brand and create a sticker, an invitation, a welcome postcard... Infinite solutions full of life!!


A life gift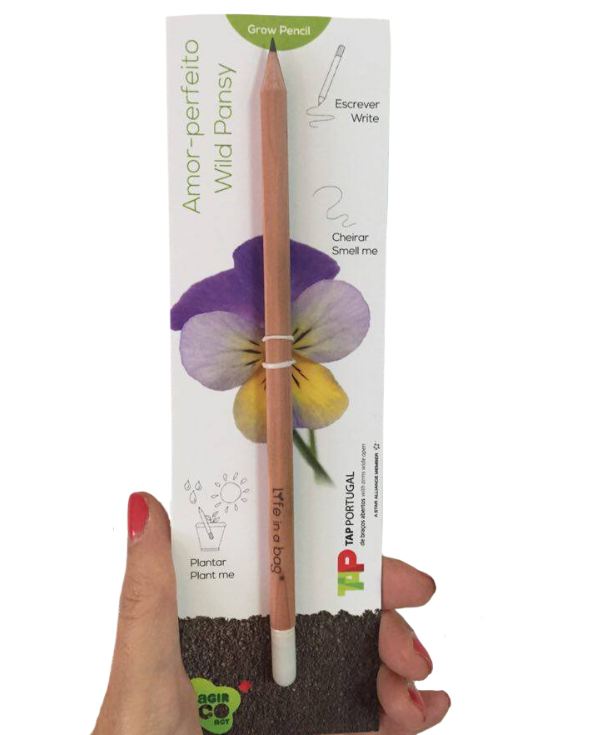 TAP Air Portugal also wanted to offer its customers a personalized pencil with an environmental and ecological message.


Create your marketing campaigns in an original and environmentally friendly way. Offer a gift with life!

Contact us through 
info@lifeinabag.pt
or
+351 252 312 427
to find the best solution for your company.