Recognized as some of the most nutrient-dense greens available, those tiny leaves known as "microgreens" are packed with big flavor. And now, with simple instructions you can grow your own little greens of arugula, radishes, broccoli and more.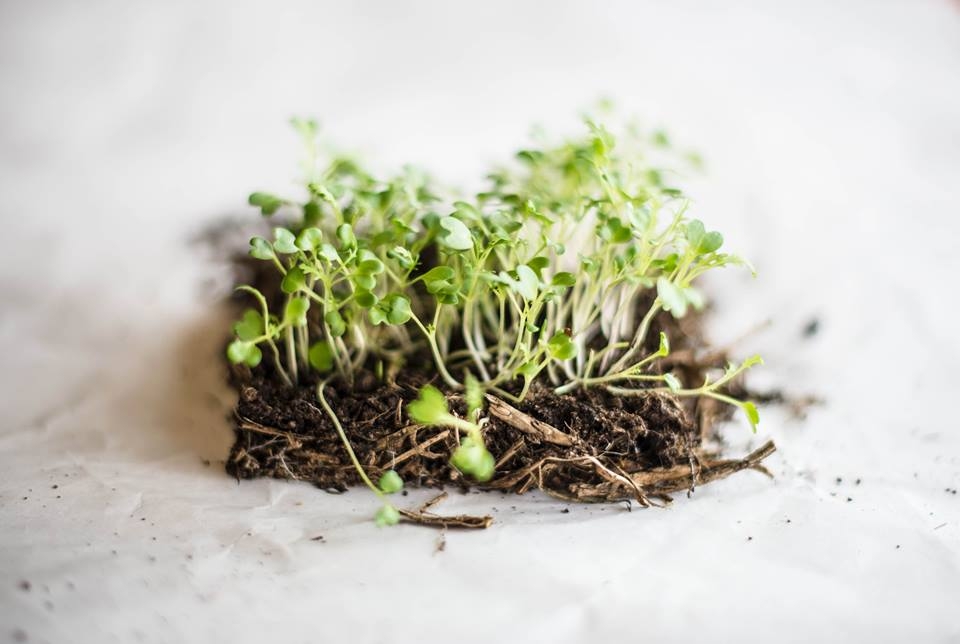 With the Grow Box you can plant, grow and harvest the little greens, on average about 2 weeks after sowing. And the small amount of space needed to grow microgreens – a porch, patio, deck, windowsill or balcony, allows them to be easily incorporated into daily meals.
The green's nutritional potency make them a must-eat in a healthy diet. Eaten alone as a salad or added to soups, entrées, sandwiches or anything else imaginable – these tiny greens will enhance everyday food and life.
Once planted and watered each day, may be harvested after 10 to 15 days, as soon the first true leaves appears (3 to 5 cm). Below the evolution of a microgreens mix grow box during 4 days.
Day 1 - Open the Grow Bag and spread evenly the seeds in the defined areas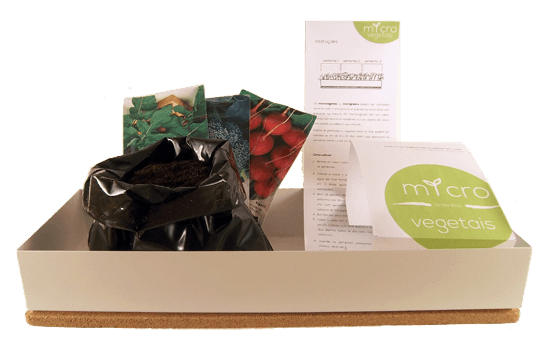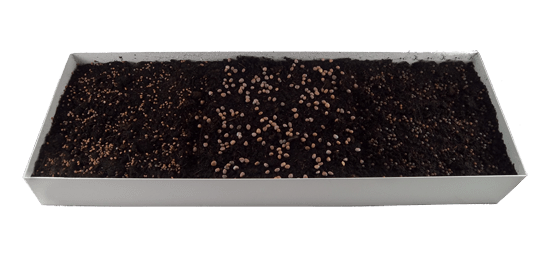 Day 3 - Place in a warm and dark place for 3 days. Sprinkle with water everyday.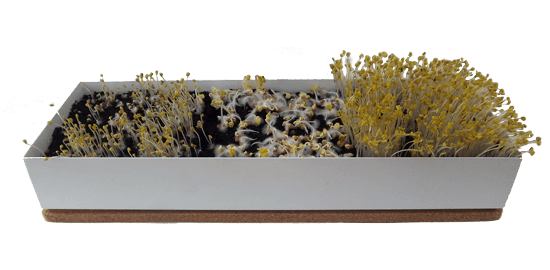 Day 4 - Remove the plastic and put the grow box in a location with natural light.