Edible flowers? Try it!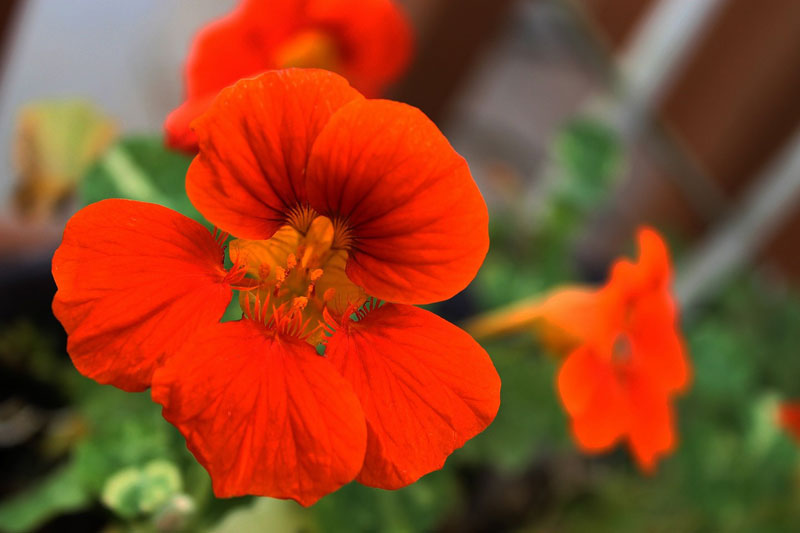 ´

By now they are still a novelty and many may look at flowers only as a decorative element in their home or in their garden, but in French, Italian or Japanese cuisine, flowers are one of the main elements of a dish, being responsible for part of the flavor given to some of the most famous creations in the world!

It is possible that you have never tasted a flower, but know that they exist for all tastes. Sweeter, more spicy ... The variety of flavors is as much as the colors, and not only will give a gourmet touch to your dish, just as some plants will enhance the flavor of some ingredients.

However, before venturing into the world of edible flowers, know that not all of them are, and some research and some knowledge is necessary before tasting flowers, so it is best to begin with our flowers: Wild Pansy, Nasturtium and Calendula. All of them 100% biological and 100% tasty!

Lets know a little about the properties of each of our edible flowers and in what they may be used.

Wild Pansy: The Perfect Love flower can be used whole to flavor vinegars, drinks, soups and even salads. The taste is slightly sweet.

Nasturtium: Rich in Vitamin C and with a spicy taste, it is widely used in gastronomy, especially in salads.

Calendula: It is widely used in salads, desserts, in rice, and tends to substitute saffron in traditional cuisine. The kernels are indigestible and should be removed.