Grow at home, combining design with sustainability
Is there anything better than giving a gourmet touch to our dishes by decorating them with fresh herbs or small vegetables you've just picked? What if our vegetables or herbs also serve as decoration? Better yet, not? That's how we think in Life in a bag.

Around here, we try to do our best, creating each product not only to give a touch of unique flavor to each dish, but so that they too can decorate and give life to your kitchen, combining a minimalist design with environmental sustainability, so elements such as cork are prevalent in virtually every one of our products.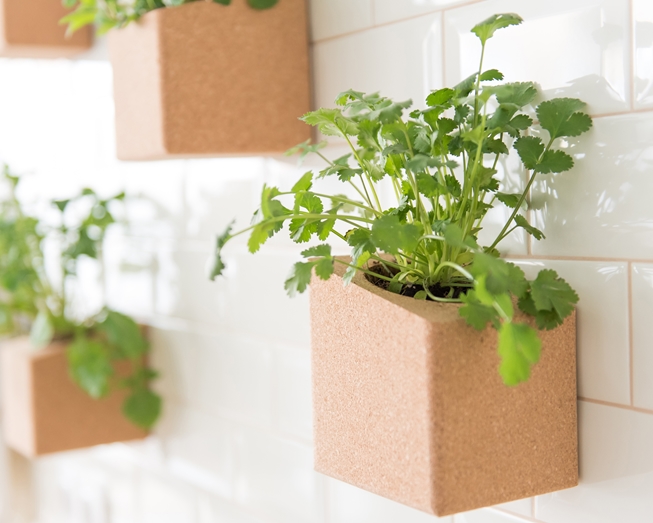 The cork used in our Grow Cork, Grow Block, Air Plants and in almost all other products, is not only an iconic symbol of our country and one of the greatest examples of environmental sustainability, because cork can produce cork throughout its life being only collected every 9 years, and the process of extracting this material is purely manual and does not destroy or damage the tree.

But cork is not the only natural material used in the design of our products. The wool used in Wool Pot is also 100% natural, we have no doubt that this pot will be one of the most beautiful and functional table centers you can find.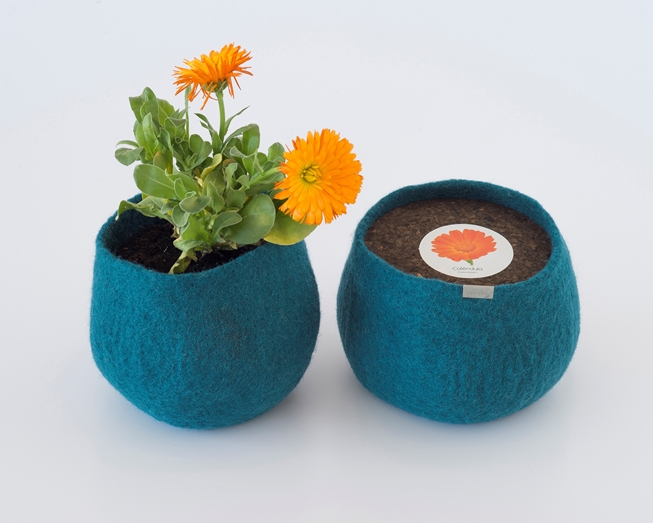 Environmental sustainability and care for the environment are a concern of Life in a Bag, and here we promise that we will continue to do everything to make this world a little better everyday.